Slide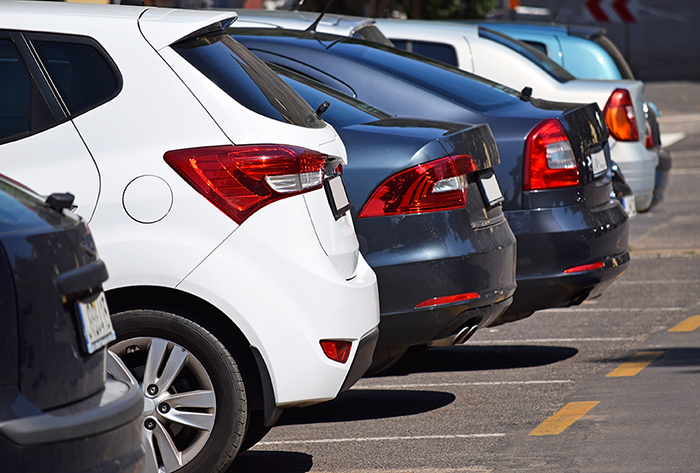 PARKING MEMBERSHIP SUBSCRIPTION
With a parking membership, you pay to access service for a period of time. For example, you might subscribe to parking services on a yearly basis. Customers can choose between Monthly, Quarterly, Six Monthly or Annual Parking Membership options.
There is no contractual obligations. All subscriptions renew automatically unless you cancel them. If you cancel, you can continue using the car park until the next billing date. You can cancel your subscription at any time by visiting my account section of our website.
Slide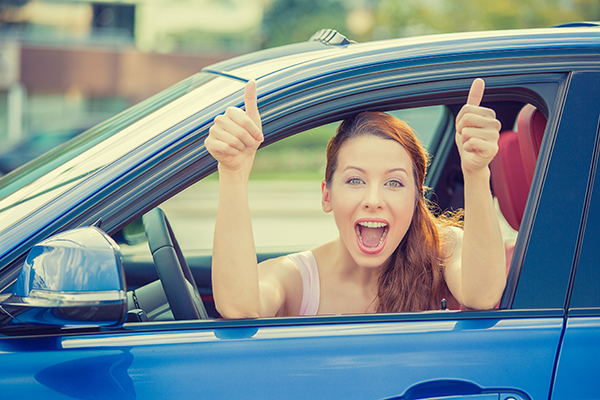 PAY BY DAY (PAY AS YOU GO)
Pay by Day is a flexible parking product offering its users savings on daily parking fees (no Per Hour charges). Users are benefiting from a discounted daily parking rates. Depending on the car park location, Pay by Day user can save up to 60% on daily parking fees.
Your Pay by Day Wallet can be topped up ONLINE or at any time. The remaining balance of available days is shown every time you enter or exit the car park.
Slide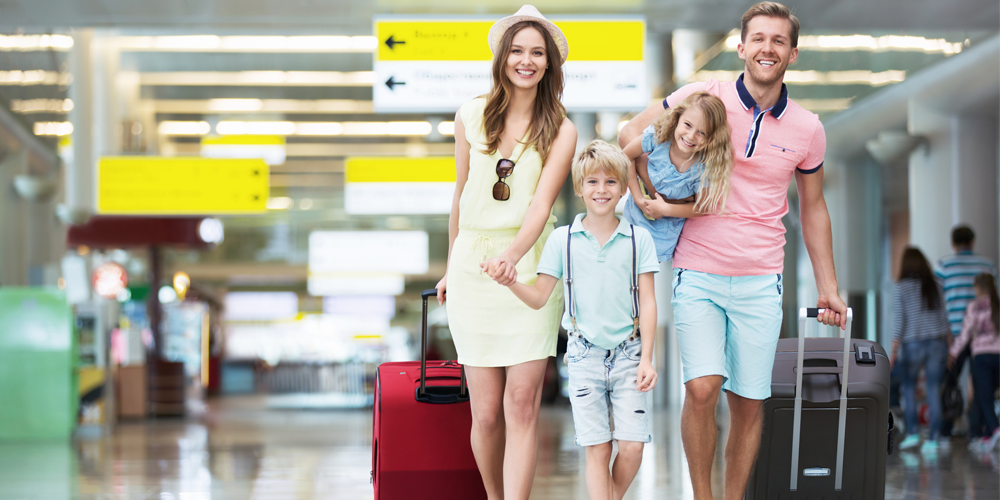 PARKING PRE-BOOKING SERVICE
Choose a pre-booking package and pay for parking in advance. On arrival to the parking facility, system will read the vehicle registration plate, and the car park barrier will open. On exit, system will once again read the vehicle registration plate and the car park barrier will open.
If you exceed pre-booked parking duration, your will be required to pay the balance at the car park exit station. Balance will be calculated at car park standard tariffs.
Copyright © 2023 spt.ie | All rights reserved. v1.0